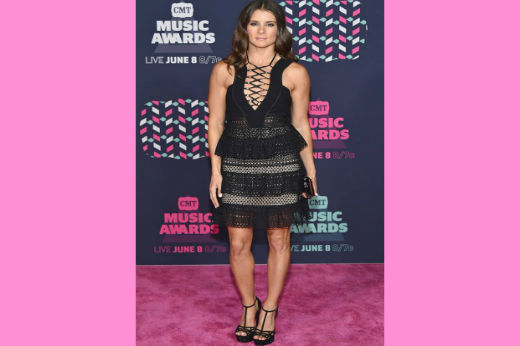 Sports needs fitness, speed, consistent hard work as well as great mental health. Sportsperson win million of hearts by their sporting skills. A skillful athlete with all these qualities always has an edge to go past others and earn name, fame and money for themselves. But apart from having tremendous sporting skills, if an athlete looks good and have glamorous dressing sense and style, that makes them more saleable.
Here we have list of those women athletes who won million of hearts not only for their sporting skills but also for their good looks and glamour.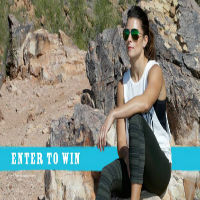 1. Danica Sue Patrick
Danica Sue Patrick is an American professional stock car racing driver, model, and advertising spokeswoman and has been recognized as most glamorous athlete because of her good looks and style. She began go-karting in 1992, when she was only 10 years old. On May 29, 2005, Patrick became the fourth woman to compete in the Indianapolis 500. Apart from her sports career, she has also indulged into hosting TV shows on Spike TV, including "Powerblock". She was also featured in the 2005 documentary Girl Racers.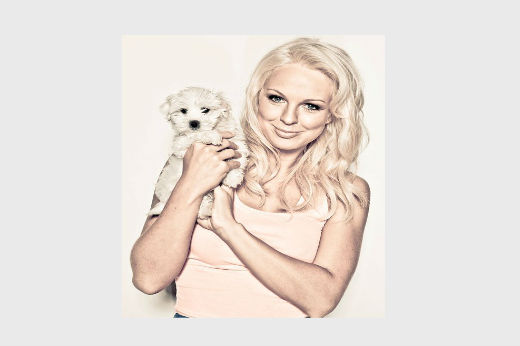 2. Sophie Horn
Sophie Horn is 2nd most glamorous women athlete in our list. She is a professional golfer. She was much talented as she won under 21 championships only at the age of 15. She has been recognized as fashion icon for various magazines and websites all over the world, including Golf Punk, Maxim Sport Magazine. Her appearance at 2016 Rio Olympics proved that her model stature should not prevent audience from recognizing her as one of the world's top athletes.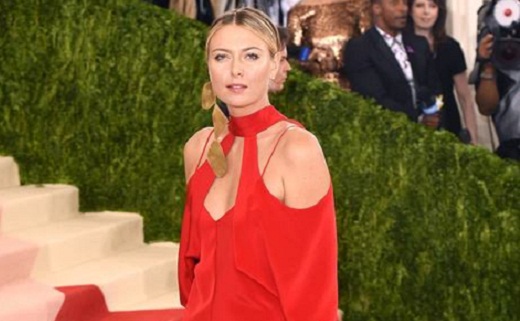 3. Maria Sharapova
Maria Sharapova is a Russian professional tennis player. She started her professional training at the age of six and thus her hard work helped her to become one and only Russian to hold the career Grand Slam. 2012 was the year in which she won silver medal for Russia in Summer Olympics in London. At the age of 18 she got title of World No.1 tennis player. Sharapova's tennis success and appearance have enabled her to secure commercial endorsements.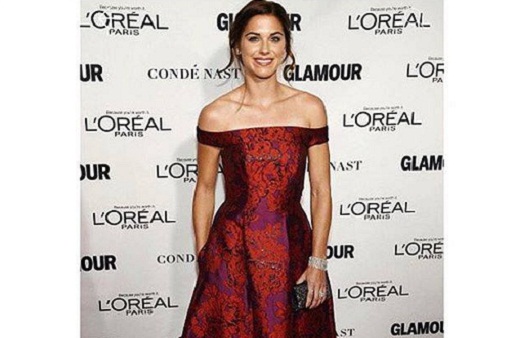 4. Alex Morgan
This Olympic gold medalist and FIFA Women's World Cup champion is perfect combination of beauty with lots of skills. She is an American Soccer Player. At the age of 22 she was youngest player who played for national women soccer team at 2011 FIFA Women's World Cup. She also grabbed the U.S. Soccer Female Athlete of the Year award and was a FIFA World Player of the Year finalist in 2012. Apart from soccer she has also passion for writing as she has written a middle-grade book series about four soccer players, The Kicks. Morgan has signed several endorsement deals with companies including Nike, Panasonic, McDonald, Coca-Cola. Morgan is all-rounder as she has also appeared television and films. In 2011 she co-starred with national teammate Hope Solo in a television commercial promoting ESPN's Sports Center and also appeared in the ESPN documentary series, Nine for IX. Moreover, Time magazine named her the highest paid American women's soccer player in June 2015.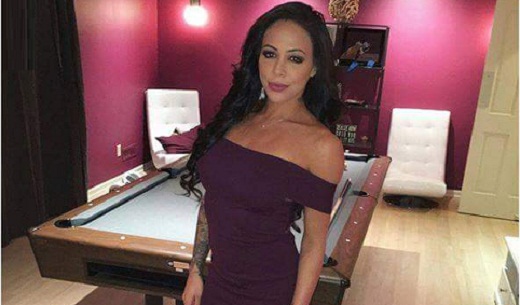 5. Sydney laroux
This Beautiful Athlete is American soccer player. She came in prominence when she won the gold medal in the 2012 Olympics. Leroux has played more than 50 matches at international level. She was also part of the Americans' winning squads at the London Olympics and Women's World Cup in 2012 and 2015, respectively. She is loved and liked most by her fans due to her sensual looks.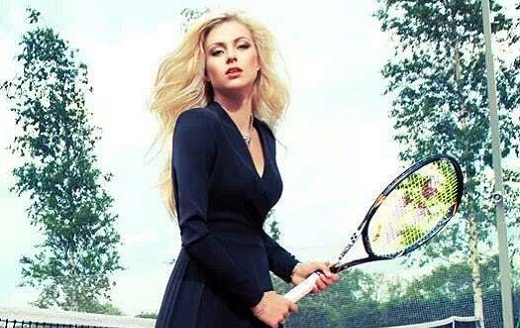 6. Maria Kirilenko
Maria is Russian tennis beauty who won the U.S. Open Girls' Singles and also her first WTA Tour title in 2002 and 2005, respectively. Maria was a bronze medalist at the 2012 London Olympics. She became the winner of the 2012 WTA Tour Championships. She was World No 1 in 2013. Due to her good looks and physical fitness many sports brand approached her to endorse their products as she was part of adidas's first Stella McCartney tennis clothing line. She is also known as one of the modeling faces in Tennis World.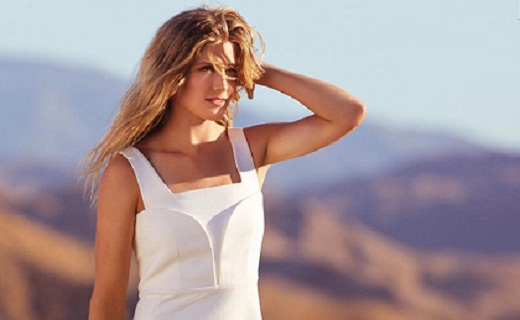 7. Eugenie Bouchard
Genie currently ranked no. 46 in the world is Canadian professional tennis player. Bouchard started playing tennis at the age of five. She is the first Canadian –born player who represented Canada to reach the finals of a Grand Slam in singles at 2014 Wimbledon Championship. 2014 brought her into limelight when she received the WTA Most Improved Player award and signed three-year endorsement deal with Coca-cola. She grabbed the title of Tennis Canada Female Player of the Year in 2015 as well as 2016. She is also famous for her beauty, classic looks and considered as heart beat of millions of her fans.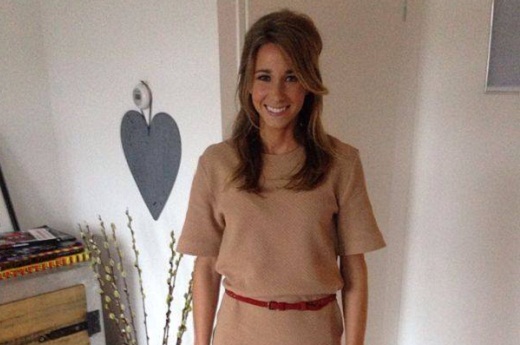 8. Ellen Hoog
Ellen Hoog is famous Dutch field hockey player who is also popular for her glamorous looks. She started playing in 2004 and till now has played 127 matches for the national team. She was the Olympic Gold medalist in 2008 and 2012. She also won Silver medal in 2016 Olympic. Apart from her excellent skills on ground, she is also liked by her fans for her attractive looks and sensual dressing.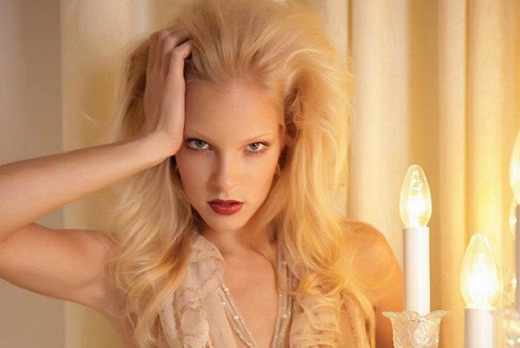 9. Darya Klishina
Darya is a Russian long jumper. At the age of eight, Klishina began practicing volleyball, and at 13 changed her preference for athletics with specialty in long jump. On 2010, she made Russian junior record by achieving a jump of 7.03 m. This jump was also the second best jump in the world that year. She has clinched World Championship not once but three times -- 2011, 2013 and 2015. In 2016 Rio Olympics she finished at 9th position. Darya is favorite among her fans not only for her records but also her style and glamorous looks.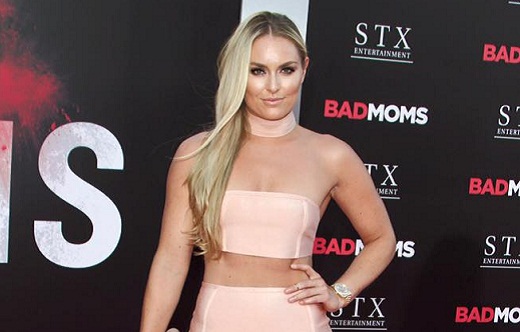 10. Lindsey Von
Lindsey Von is an American World Cup alpine ski racer on the US Ski Team. She has won four World Cup overall championships. Lindsey won the gold medal in downhill at the 2010 Winter Olympics. In 2010 Lindsey received the Laureus Sportswoman of the Year award and was also given the United States Olympic Committee's Sportswoman of the Year award. She is not only incredibly athletic, but beautiful and intelligent.
Also read: Ronaldo, LeBron James, Neymar, Kaka: Top 10 most popular international athletes on Twitter
Image source: Facebook