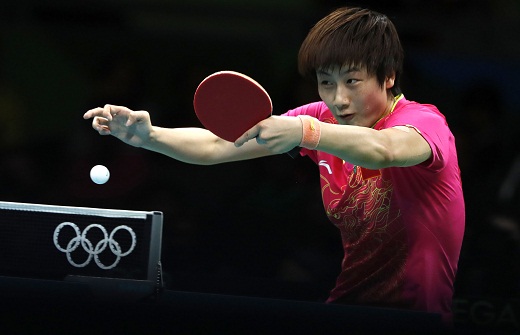 Beijing: China's table tennis Grand Slam champion Li Xiaoxia announced her retirement ere on Sunday, capping an illustrious career that includes gold medal in each of the World Cup, World Championships, and Olympics.
"I have to say goodbye to you even though I feel it a pity to do so. Goodbye, my beloved table tennis. Goodbye, my prestigious Chinese team," the 28-year-old wrote on Sina Weibo, Chinese equivalent of Twitter, adding she will continue to support the sport, reports Xinhua.
"How time flies! I started playing table tennis at 7 and it has been 22 years on the court. Table tennis means everything to me. Thanks to all of you for supporting and being with me. Hopefully you can support me as you always have," said Li, who turns 29 on January 16.
She helped China win the team gold medal at the Rio Olympic Games in 2016 when she also finished the runner-up in the singles event.
Also read: Federer can still win a Grand Slam, says former coach
Li is the eighth table tennis Grand Slam winner in history with singles crowns from the 2008 World Cup, 2012 London Olympics and 2013 world championships. She also has multiple doubles and teams world titles to her name.