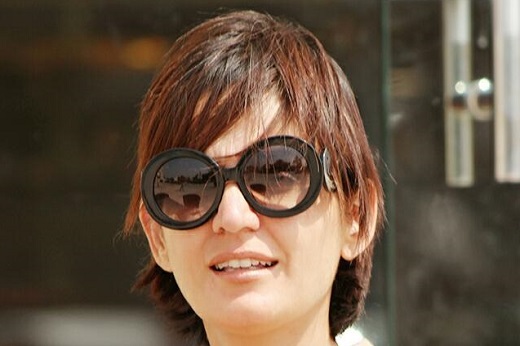 She is mother of a 15-year-old boy, a dentist who is committed towards her patients, a social worker educating the lower strata about basic hygiene techniques, uplift of the girl child and against female foeticide; a beauty queen who stood second runners-up at the 'Mrs Universal 2016' contest and a cricket fan who loves watching the likes of Virat Kohli, MS Dhoni and Yuvraj Singh send the bowlers on leather hunt.
Though Dr Jasmine Toor Bhatara now hardly gets time to watch cricket due to her prior engagements, she makes it a point to watch India's matches, even if it's in tidbits. "I am not an ardent sports lover but I do watch cricket, especially when anyone among Virat Kohli, MS Dhoni or Yuvraj Singh is batting. I hardly get to see full matches these days due to my social and professional commitments, but I do make it a point to get a glimpse of it whenever I can get time to sit infront of the TV," said the 40-year-old beautiful doctor from Jalandhar who has now become a celebrity and says life for her has changed after winning the beauty pageant titles.
"Now I am not being able to give enough time to family and clinic. I have to go out for charity functions more often now. I also go out to give motivational lectures. Travelling has increased, both, inside and outside the city…mostly in North India," said Dr Jasmine Toor Bhatara, who bagged the 'Trendsetter Award' at the 'Mrs India Queen of Substance' contest held in February 12 last year.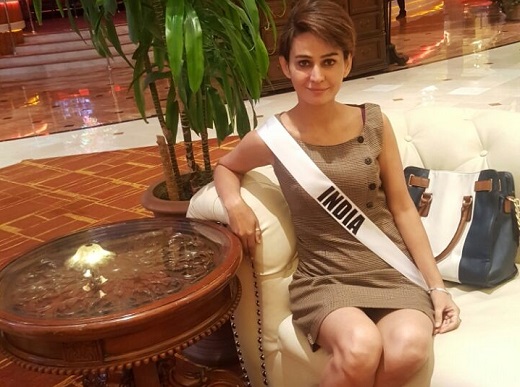 Remembering her move to participate in the 'Mrs India Queen of Substance' contest, she said it was more of a chance. "I was just searching something on my phone and came across this pop up ad about the contest and applied for it. I was chosen to participate in it. I sailed through 'Mrs India Queen of Substance' contest, bagging the 'Trendsetter Award'."
Later, she sent online application for the 'Mrs Universal 2016' contest and got an offer to participate in it as well. She then went on to grab the second runner-up title at the contest held at Nevada, USA, from July 24 to 28, last year and she did this without having taken any professional training from any grooming school or attending workout sessions.
So which was a tougher contest? "Mrs India was tougher for me as I was on the stage for the very first time," said Bhatara, adding that she has been getting a number of offers from Bollywood and TV serials now.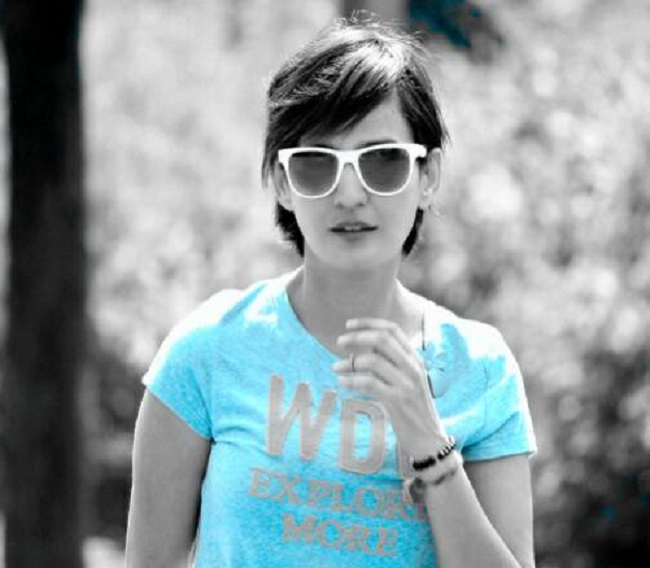 "After winning the 'Mrs Universal' contest, I have got quite a lot of offers from Bollywood and reginal cinema, including some good banners. I have even got calls from Viacom Productions and Fox Productions. I have got some offers for TV serials as well. However, I am a bit confused as I am not being able to decide about it. As of now, I have my family and professional commitments. I am waiting for the right time. I will take a call soon after the Mrs India 2017 competition where I have to be present for the crowning ceremony," said Toor, adding that she was looking for character roles of substance.
"Now the movie is not only about hero and heroines. Now script-oriented movies are being made and I am ready to play strong character roles," said Toor.
"Life for sure has changed a lot for me and I am waiting for the right opportunities," she said, adding that her family, especially her husband and son have been of immense support.
So how she keeps herself fit at this age? "It's in my genetics. No gym, no exercise, I just go out for a walk in the morning," said the beautiful lady, adding that she wasn't much into sports as well.
"I have very little interest in sports. I have played some indoor games like carom during college. But I love watching cricket and do it whenever I get time," said Bhatara, adding that she would like everyone to know who she is and earn a name for herself.