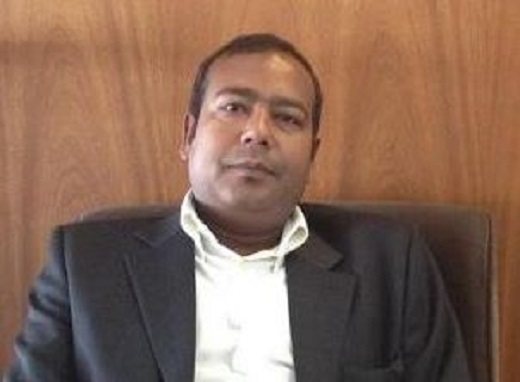 New Delhi: Barcelona, the soul of world football is open to help the aspiring Indian footballers to enhance their skills and the country can develop the best players in future which is much required in the current scenario. In same line India can help the Barcelona to make an entry in the world of Cricket. This talent exchange programme will not only keep the sporting enthusiasm, spirit and love high but also help both the countries to develop a strong bilateral relationship and excel the socio-economic conditions too, said Robert Masih Nahar, the Senator of Spain.
Masih was born & raised in Gurdaspur, Punjab and after that he went to Mexico and Italy and then moved to Barcelona in 2005. He is an event manager by profession and has been working to promote Indian Culture in Catalonia. He also helps Asian immigrants in Barcelona in different stages like finding jobs, paper work, etc.
He has been working arduously for Sports, Yoga, classical dance, etc to exchange the talent between two countries. His passion and work made him to introduce, develop and create a platform of cricket in Spain. His efforts brought the cricket to be a recognized sport as other sports recognized by the Catalan and Spanish governments, and he became the founder of Catalan cricket federation and mentor for more than 56 affiliated clubs.
Besides the sports he has also talked about the public policies, civic sense and facilities provided by the government of the Spain to its citizen. Barcelona, has free Wi-Fi service forits citizens. It is an open network accessible by all and available everywhere, whether you are travelling by bus or you are walking down the streets. The service is not meant to please the citizens, instead to make their lifestyle smooth by allowing them to use the service to get the information about the government and its service, making payments etc. This is a great example set by Barcelona for states like Delhi. But here the case is different, where fake promises are made, and even if they want to provide free Wi-Fi to all, the government is putting restrictions on number of websites which is not the case in Barcelona and in other countries.