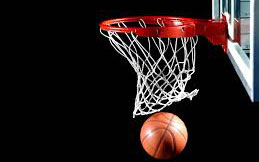 Hong Kong: India beat Thailand 86-65 to progress to the semi-finals of the 21st Super Kung Sheung Cup International Basketball Invitation Championship here on Thusday.
It was yet another superlative performance by India captain Vishesh Bhriguvanshi, whose 29 points were spread out over the four quarters, and centre Amritpal Singh who had 18. Shooting guard Pratham Singh returned to form and hit double digits with 11 points.
For Thailand, Nakorn Jaisanuk (17 points) and Moses Morgan (13 points) were the star performers.
It was India's defensive work in the third period that swung the game decisively in their favour. That frame saw Thailand score only aeven points as against India's 27, which effectively sealed their fate.
The other three periods were evenly split between the sides. India won the first quarter, Thailand the second, while the fourth was an even contest.