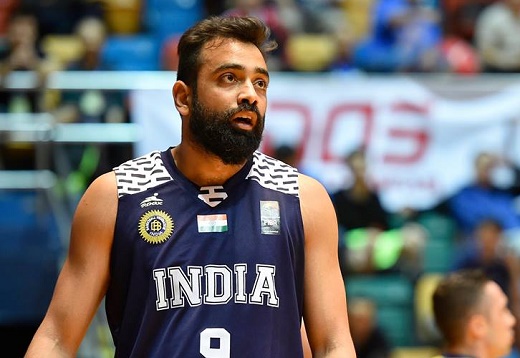 Adelaide: The Adelaide 36ers have signed NBL's first Indian player Vishesh Bhriguvanshi on a one year training deal.
According to a report in http://www.adelaide36ers.com, Bhriguvanshi, who currently plays for the Indian national team, will train with the club, but is only eligible to play if he replaces an injured player.
Standing at 195cm, the Indian captain averages of 17.4 points and 4.5 assists per game and played in the NBL Draft Combine in Melbourne this year.
Adelaide 36ers Chief Executive Officer Guy Hedderwick said, "Vishesh is an exciting talent from India, renowned for his court presence and intuitive feel for the game."
"It's great to have signed the first Indian player to the NBL and we're looking forward to connecting with the Indian community during his basketball journey," he added.
Bhriguvanshi will arrive in Adelaide in the coming weeks to begin training alongside the 36ers.
Courtesy: http://www.adelaide36ers.com