India's sporting legends who form the Talent Identification Committee (TIDC) met the Minister of Youth Affairs and Sport on Tuesday and apprised him of the talent that they have seen in the past week at the first Khelo India School Games.
They gave a resounding thumbs-up signal to the first Khelo India School Games, saying in unison that this could be game changer in Indian sport.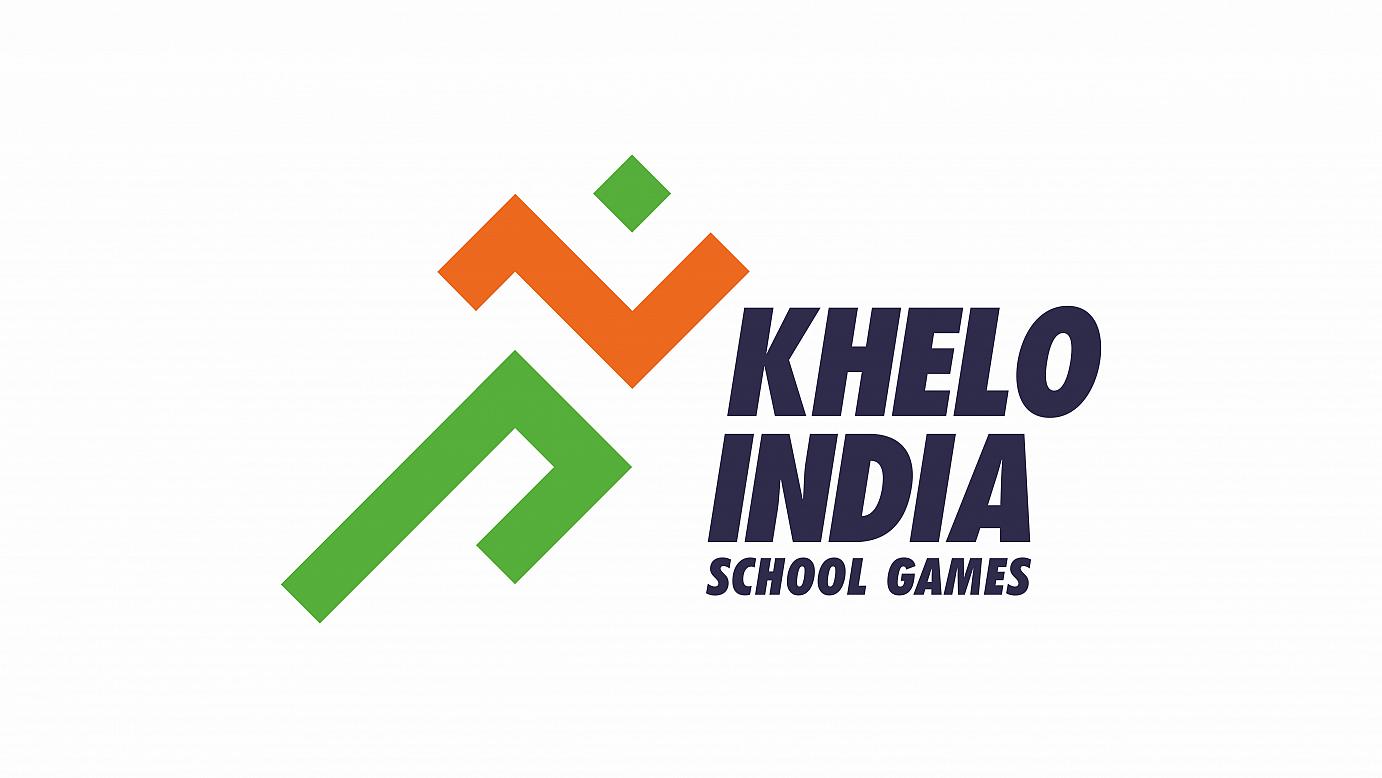 More than 70 past Arjuna Award winners, Dronacharya Awardees and Khel Ratnas were among the TIDC which had a meeting on Tuesday. The meeting was to take stock of the talent that has been seen since the start of the Games.
"The idea of having all these stalwarts watching these Games and focusing on young talent is that we have a strong pool of talent for the and leading up to the Olympics in 2024, 2028 and so on," said the Minister, Rajyavardhan Rathore, an Olympic silver medallist from the 2004 Games in Athens.
"The idea of the Khelo India School Games (KISG) is to make it aspirational and for youngsters to have regular competitions. They can come through School Games to College Games and so on till they get to Asian and Commonwealth Games and finally Olympics."
The Minister also interacted with the Media and said, "We will take on 538 athletes from these Games and another 462 will be added. But if our experts and TIDC tell us that there are more talented youngsters, we are open to adding to that number."
Education and sport will go hand in hand for these youngsters.
Also present were Secretary, Sports, Government of India, Mr. Rahul Bhatnagar and DDG, SAI and CEO of the Khelo India School Games, Mr. Sandip Pradhan.
Mr Bhatnagar said, "As many as 16 sports are taking place and we will be adding more. We want our legends to give us more names and see the talent."
The list of legends included the likes of 2000 women's weightlifting bronze medallist, Karnam Malleswari, multiple world champion Kunja Rani Devi, hockey star, Jagbir Singh, football legend, IM Vijayan, boxing coach, GS Sandhu, Olympian shooter, Mansher Singh and numerous others. During the week, the likes of PT Usha, Sushil Kumar and many others have been around spotting and looking out for fresh talent.
Malleswari, who was present at the finals on Monday, said, "There is so much talent in weightlifting at the junior level, that it is unbelievable. I was amazed to see the hunger and the willingness to work hard and do well. If these children are given the right opportunity, they will most certainly become champions."
Kunja Rani, who has won medals at every international event, barring the Olympics, where she came so close, added, "It is not just the North-east but the whole country. I wish we had events like Khelo India School Games for that would have given us a great start."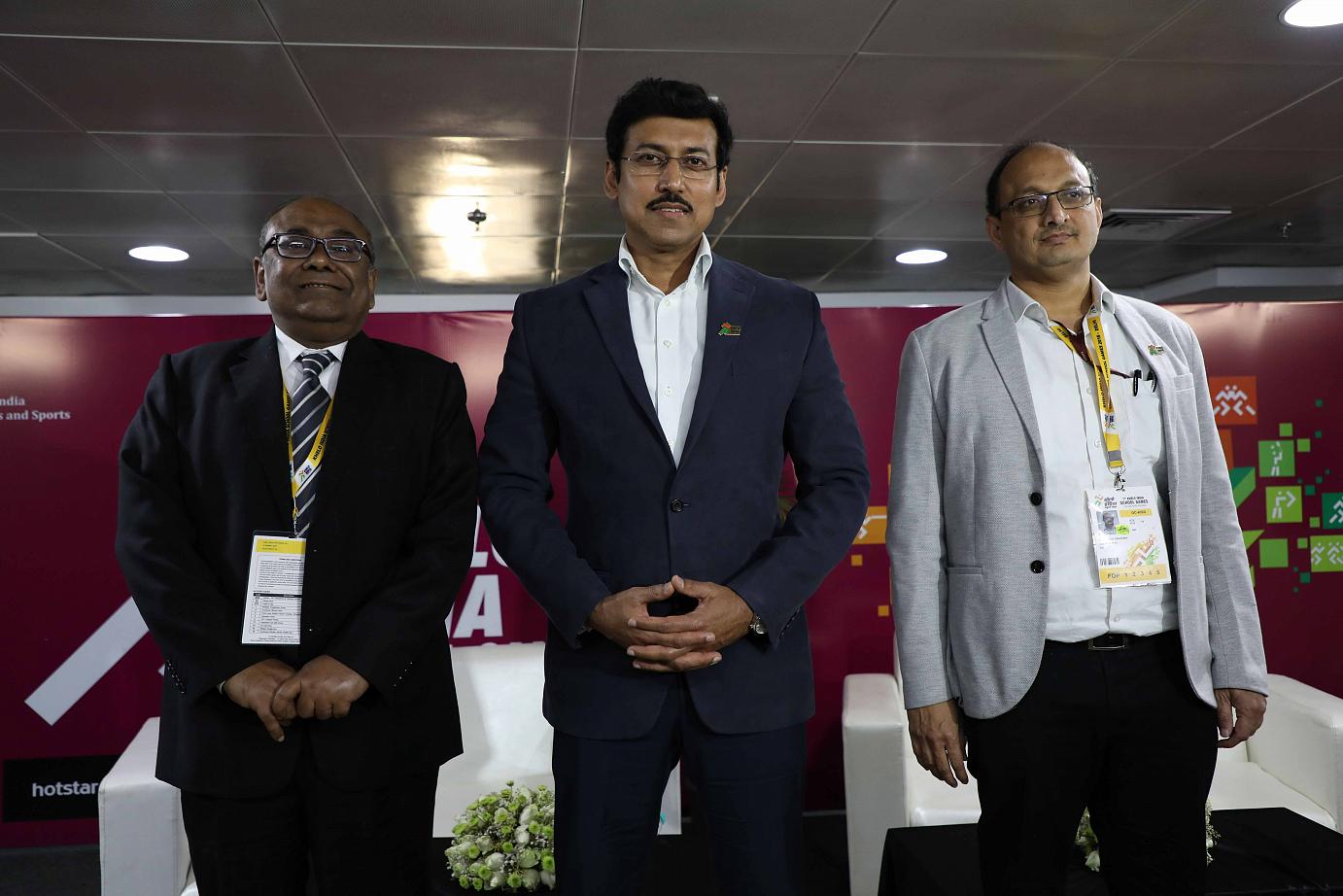 Both Malleswari and Kunja Rani were most happy to serve on the TIDC. Kunja Rani added, "It was a pleasure to interact with these kids. Some of them come from a very humble background. If they get scholarships and an opportunity to study and play sport at the same time, they will develop into champions and excellent people."
Jagbir Singh, hockey Olympian, said, "The school level sports have often been neglected and this is the perfect opportunity to create a platform for the future. Regular competitions at this level and the right benefits will go a long way. It is very laudable on part of the government to have created this."
Boxing coach Sandhu, who has created many a champion said, "We already have a fine pool and now with the likes of Vijender and others becoming idols for youngsters, a platform like Khelo India School games is just what we needed to unearth talent from the early stages."
He added, "The presence of sport on TV and the benefits that are coming their way, it is not only youngsters but also their parents, who are looking at sport as a great career opportunity."
These legends will stay on for the next few days and give their recommendations to the committee at the end of it.