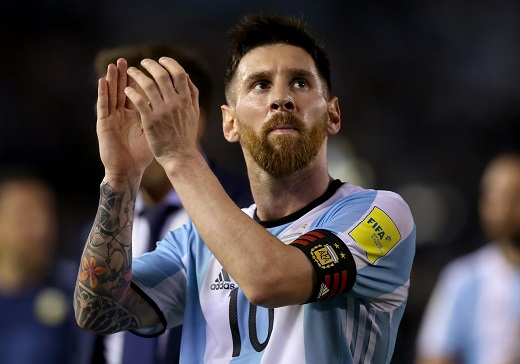 There has been a huge debate over the years on two of the greatest players to have graced the game of football that who is better.
Leo Messi, the most complete player to have played the game, five-time Ballon D' Or winner now has smashed various goal scoring records in the past few years. Started his career with a bang when he scored a brilliant hat-trick against Real Madrid, few games after making his debut and has never looked back since then. A prolific goal scorer and a creative playmaker has many club honours and individual honours to his name but lacks an international honour. Often compared to another Argentine superstar Diego Maradona, this left footed dribbler has gone really close at times reaching three Copa America finals and a World Cup Final in 2014.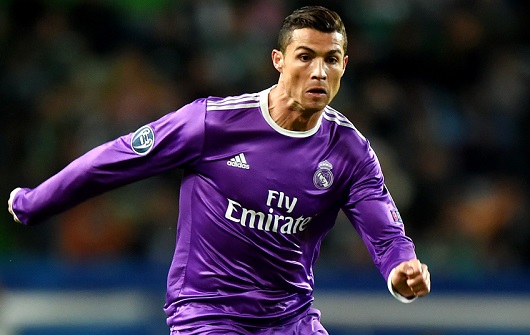 Cristiano Ronaldo on the other hand is out and out goal scorer and a clinical finisher, excellent positioning and is a great header of the ball. He basically kills the opponent with his goal scoring ability. Started off his career in Portugal but this wonder kid was soon picked by Sir Alex to play for Manchester United. And he did not disappoint as he scored 42 goals in the following season and earned himself the Fifa World player of the year and went on to improve year on year as he moved to Real Madrid later. And he has won the award three more times thereafter. He also has an international honour to his name as he won the Euro Championship with Portugal in the year 2016.
Both the players possess their own attributes as Messi is better dribbler, has creativity, has a long range of passing and a good vision whereas Ronaldo is physically strong, aerial threat, excellent with his weak foot and a clinical finisher.
Messi who scored numerous amount of goals previously has adapted a deeper role which is more of a creative playmaker role after the arrival of Neymar and Suarez and the departure of Xavi. He is still scoring many goals but plays in a different position after all which affects his goal scoring ability a bit. Ronaldo originally a left-winger plays more through the centre and scores inexplicable amount of goals for Real Madrid and for Portugal as well.
The question remains unanswered as Ronaldo has been brilliant for the past 2-3 years and is extremely fit despite being in his 30s and is smashing various records recently. On the other hand, Messi is not far behind. Not having an international honour is something that is always on the back of the mind but as age is on his side he has few more chances to add to his kitty.
So this just like the chicken and egg question, just unanswerable. Messi is like a poetry in motion- simply magical and mesmerizing on the ball whereas Ronaldo at his peak is more explosive and kicks into the gear which brings you to the edge of your seat.
Ronaldo is a great athlete who works hard in training and has become a winner by feeding his immense ability through a wringer of muscle, aggression and sheer determination. Whereas Leo Messi makes it look effortless doing the same thing wearing a velvet smoking jacket, blowing smoke rings with his feet up on the table because of the natural talent he has.
Both magical in their own way we are very lucky to see two of the greatest footballers playing in the same era.