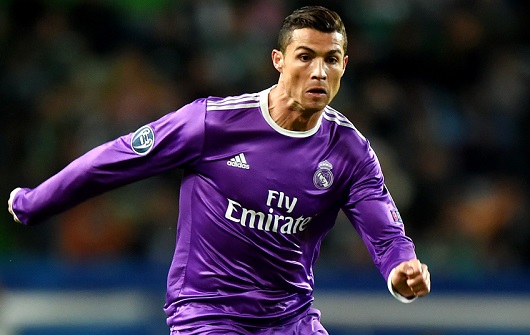 Funchal (Portugal): Portuguese football superstar Cristiano Ronaldo was on Wednesday given a special tribute when the airport of the city of Funchal at his home state of Madeira was named after him.
During an event that saw the airport change its name officially, the Real Madrid star forward said: "I know that some people aren't in favour of the renaming, and some of you are even here right now, but we are free and live in a democracy."
Portugal's President Marcelo Rebelo de Sousa and Prime Minister António Costa flew to the island and unveiled a plaque outside the entrance, above a bust of the Portuguese team captain, reports Efe.
Some argued that it is not appropriate to rename the airport after Ronaldo, because this usually only happens to honour an individual after their death.
Ronaldo pointed out that he is well aware of the responsibility of this honour, emphasising that he will always glorify Portugal, and especially Madeira.
Ronaldo attended the ceremony accompanied by his mother Maria Aveiro, girlfriend Georgina Rodriguez and son Cristiano Jnr.
De Sousa declared that Ronaldo represents Portugal and Madeira more than anyone else in the world, and trusted the player will always be a role model for everyone.