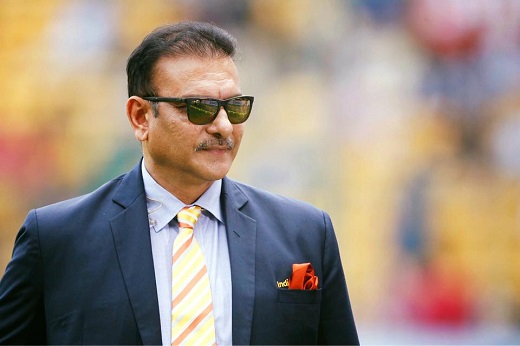 Mumbai: The BCCI on Tuesday announced the appointment of Ravi Shastri as the Head Coach, Zaheer Khan as the Bowling Consultant and Rahul Dravid who will be the Overseas Batting Consultant (Test cricket) for the Indian Cricket Team.
As part of the process for selecting the Head Coach, the Cricket Advisory Committee comprising of Sachin Tendulkar, Sourav Ganguly and VVS Laxman conducted the interviews and recommended these appointments in the best interest of the Indian Cricket.
The term of the appointments will be till the World Cup 2019.
Shastri has been the Team Director in the past, and brings with him a wealth of experience, both as player and as coach.
Khan is a contemporary cricketer who assumed the mentoring role to a young fast bowling unit even during his playing days with India. His inputs will be of immense value to our young fast bowlers, who have shown tremendous potential in the last couple of years.
As the Indian team is to play Test cricket overseas in the next two years, Rahul Dravid's expertise as batting consultant will be immensely helpful for youngsters.
According to a report in www.bcci.tv, the Board appreciated the contributio of the Cricket Advisory Committee –Sachin Tendulkar, Sourav Ganguly and VVS Laxman for recommending these appointments which will take Indian Cricket to greater heights.