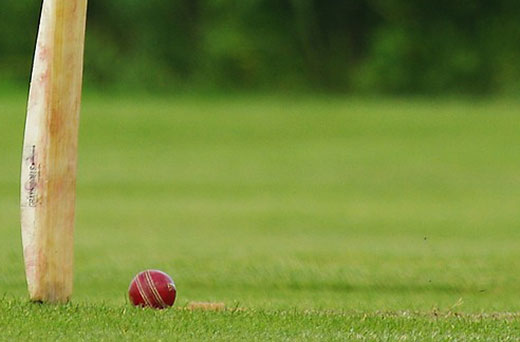 New Delhi: The cross-examination of Finance Minister Arun Jaitley by senior advocate Ram Jethmalani in the Delhi High Court was interrupted on Wednesday after the Minister objected to the use of the word "crook" against him.
Jaitley, who was present in court in connection with the defamation case he filed against Delhi Chief Minister Arvind Kejriwal and other AAP leaders, furiously asked Jethmalani whether the word was used by him in his personal capacity or as per the instruction from Kejriwal.
"I will aggravate the charges against the defendants (Kejriwal)... There is a limit to personal malice," Jaitley said.
Asked to clarify the source of the word "crook", Jethmalani said the word has been used by him on instruction from his client (Kejriwal).
Senior counsels Rajiv Nayyar and Sandeep Sethi representing Jaitley objected to Jethmalani referring to the Minister as being "guilty of crime and crookery".
During the proceedings, Jethmalani and some lawyers defending the AAP leaders contended that Jaitley was not entitled to Rs 10 crore damages he has sought from Kejriwal and others.
The Joint Registrar (JR) Deepali Sharma disallowed the question by Jethmalani in which he alleged Jaitley of trying to stall publication of an article in a newspaper.
"The question is disallowed as the article has been observed to be irrelevant by the court on May 15, 2017. Moreover, the defendant number 1 (Kejriwal) is seeking to make specific inquiries into a matter, which is not in issue in the instant case," the JR said.
Jaitley was being cross-examined by Kejriwal's counsel and senior advocate Jethmalani in connection with the Delhi and District Cricket Association (DDCA) defamation case filed by the Minister.
In December 2015, Jaitley filed a civil defamation case against Kejriwal and AAP leaders Kumar Vishwas, Ashutosh, Sanjay Singh, Raghav Chadha and Deepak Bajpayee, claiming that they made "false and defamatory" statements in the case involving DDCA, thereby harming his reputation.
Jaitley has sought Rs 10 crore in damages from Kejriwal and other AAP leaders.
He had claimed that the AAP leaders attacked him over alleged irregularities and financial bungling in Delhi's cricket association, of which he was the President for about 13 years.
The court has listed the case for further cross-examination on July 28 and 31.