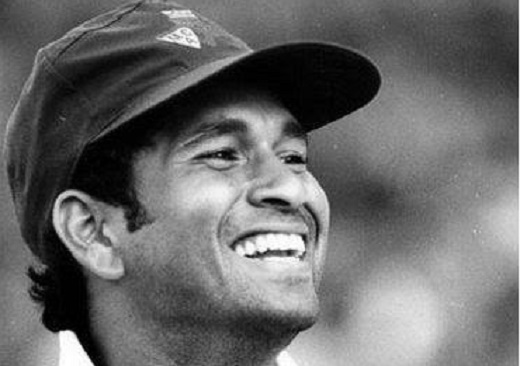 Kolkata: Former India captain Sourav Ganguly on Monday congratulated his long time opening partner Sachin Tendulkar for his singing debut with Sonu Nigam in a new song titled 'Cricket wali beat'.
"@sachin_rt well done Tendulkar .. great stuff .. talent not restricted to batting only," Ganguly tweeted.
Tendulkar, known to love music, featured in a video premiered during the grand finale of reality show "Indian Idol 9" on Sunday night where the iconic cricketer was the celebrity guest.
"He is a very good singer. We did not use pitch corrector on his voice as he was singing in the right sur (tone) and (despite being) the shy person that he is, he got extremely comfortable the moment I kind of increased the masti (fun) quotient while we were shooting the video," Sonu had told IANS.
The song is yet to be released in entirety on social media and is only available on Tendulkar's new app which will give fans access to all the information on the legend.