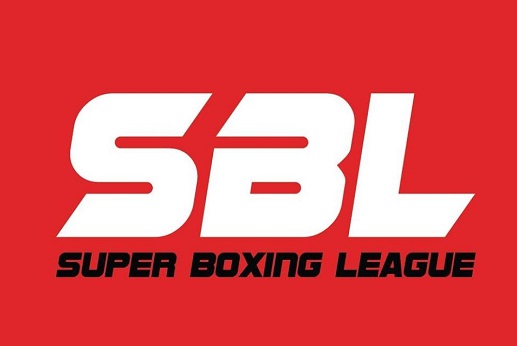 New Delhi: After a fascinating round of matches in the first week of the Super Boxing League, the action continues this weekend at the Siri Fort Squash & Badminton Stadium here in New Delhi. The first match of this weekend will be between two teams co-owned by Bollywood actors Sohail Khan and Riteish Deshmukh. Sohail Khan-owned Mumbai Assassins and Riteish Deshmukh-owned Maratha Yoddhas will start their campaign against each other in Group B on Friday night.
Mumbai Assassins will have their hopes fixed on their captain Ram Singh to lead from the front as he takes on Maratha Yoddhas' Sandeep Chhikara in the Heavy Weight category. 34-year-old Ram Singh seemed very confident of his team's success in the Super Boxing League. He said, "We have a good set of boxers in our team who are ready to take on boxers from other teams. I am very confident of topping our Group, and making it through to the final match eventually. But in order to achieve that, our first step is to beat the Maratha Yoddhas fair and square."
The Assassins will also be depending on their star boxer Manjit Kolekar who will be facing Yoddhas' Luxmi in the Female Fly category. The former has previously been a part of Bill Dosanjh's brainchild, Super Fight League, and has also fought in different MMA tournaments around the world. The 26-year old boxer is known as one of the fiercest competitors in India, and she will be a crowd favourite when she takes to the ring on Friday.
However, Maratha Yoddhas' skipper Deepak Tanwar has other ideas as he seemed optimistic about his team's chances in the opening match in which the 23-year-old faces off against Assassins' Gurwinder Singh Chahal in the Middle Weight category. Tanwar said, "It is important for us to start the campaign on a high. The first match is always the most important, and I am sure we will give our supporters a reason to rejoice."
The Super Boxing League action will also continue for Group A teams as they play their second round of league matches on Saturday and Sunday. UP Terminators did not have a good start to the tournament as they lost to OPM Punjab Sultans 6-15 in their opening game last weekend, but the Sandeep Dahiya-led franchise will aim to bounce back as they take on Pawan Maan-led Delhi Gladiators on Saturday night. The Gladiators, on the other hand, had opened their account in the league with a comprehensive 12-6 win over Haryana Warriors.
Sunday night will see the Haryana Warriors take on OPM Punjab Sultans in a match which will be important for the Warriors if they are to overcome their loss in the opening match. Whereas, OPM Punjab Sultans earned the three points in their first match of Super Boxing League, and will look to repeat their heroics on Sunday to maintain a 100% record.
The fights in Super Boxing League will be held over the Friday, Saturday and Sunday and will be telecasted live on SONY ESPN and SONY ESPN HD at the prime time slot of 7:00 - 9:30 PM. The fights will also be live streamed on SPN's digital platform SONY LIV.