India won one of their biggest trophies in recent years when India defeated China in the finals of the Women's Asia Cup on Sunday, November 5. India had qualified for the finals for the first time since 2009 and therefore it was a greater achievement to win the title, a historic event in Indian hockey. Although India were 1-1 during the full time mark, India managed to hold back China at 5-4 in the penalty shootouts in the finals, thereby winning the Asia Cup Final.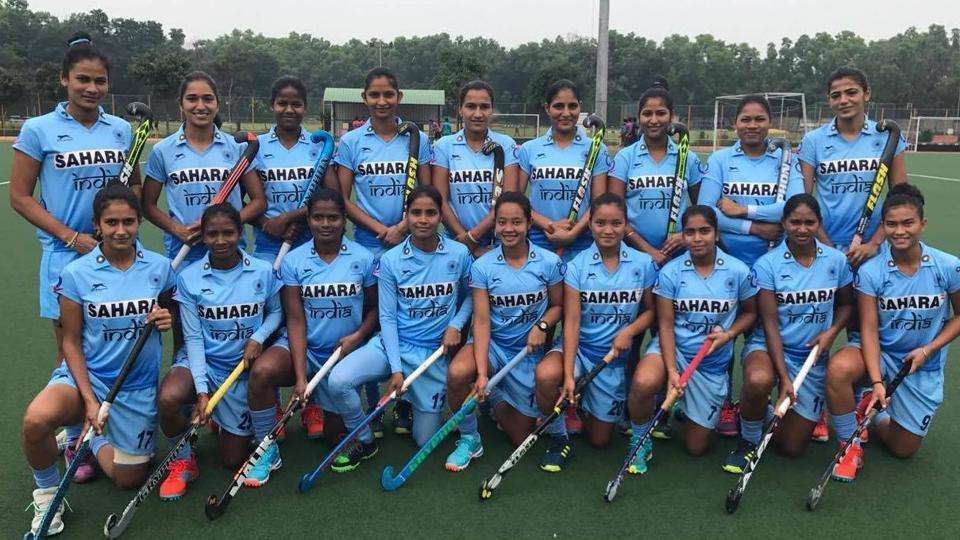 India had earlier defeated defending Champions Japan in the semifinals 4-2 to make a place for themselves in the final. Incidentally, India had beaten China earlier in the group stages by 4-1 which helped them in the finals, the fact that they believed that China was beatable. Navjot Kaur scored for India in the 25th minute while China's Tiantian Luo scored their equalizer in the 47thminute of the game.
This is India's second title in 13 years, more importantly with this win, India secured its qualification in the 2018 Hockey World Cup. Savita was adjudged Goalkeeper of the Tournament for her brilliant performance throughout the tournament including the finals.
People from all over the country and across the world took to Twitter and Facebook to shower praises for India's women Hockey Team which has made the country proud, including Prime Minister Narendra Modi.