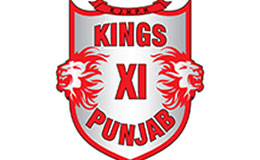 Mohali: Kings XI Punjab has appointed Murali Vijay as the captain of Kings XI Punjab for the remaining IPL season 2016.

In a statement to the media, Kings XI Punjab said, "Kings XI Punjab announces M Vijay as the Captain for Kings XI Punjab for the remaining part of the IPL 2016 tournament. David Miller continues to be an integral part of the team and is a very strong player of the squad."
Kings XI Punjab also said that they will host their remaining three matches in home-ground Mohali.

"We are pleased to announce that Kings XI Punjab will be playing our last three home matches in Mohali on May 7, 9 and 15, 2016 respectively. We look forward to the support of our fans in the catchment area as we move ahead in the tournament this year," they said.